"We believe that God's spirit is at work in everyone in our community. We will provide an environment of joy, hope and reflection in which the skills to fulfil God's desires for us, as unique individuals, are cultivated."
"This

is a good and inclusive school where pupils enjoy their learning. All groups of

pupils, from the least to the most able, achieve well. Pupils from a diverse range of cultural backgrounds work together harmoniously." OFSTED 2010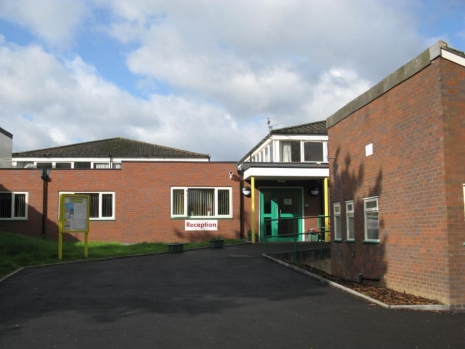 To see what we have been learning recently click here.
Music day - Thank you to the wonderful people of Woven Chords and Global Harmony. The children and staff were inspired by their amazing singing. The children were all successfull in achieving the target of using their voices expressively.
Click here to find out about our Comenius projects.
Cafod Hungry for Change. On Thursday 13th June Mrs Hayles, Mrs McMillan and two of our year 6 children went to London to present our petition. Watch the video below of Keith Vaz presenting our petition. There was also an article in the Leicester Mercury about the day. Click here to be taken to the webpage.
Latest School Calender Events
Silverstone Trip

21

Mar

2014

09:00 AM - 03:00 PM

Reading Mile trip for those who have the most reading miles in each class.

Art day

04

Apr

2014

IPC day focusing on art.
Calendars page(s):
School Calender >>