Head's Welcome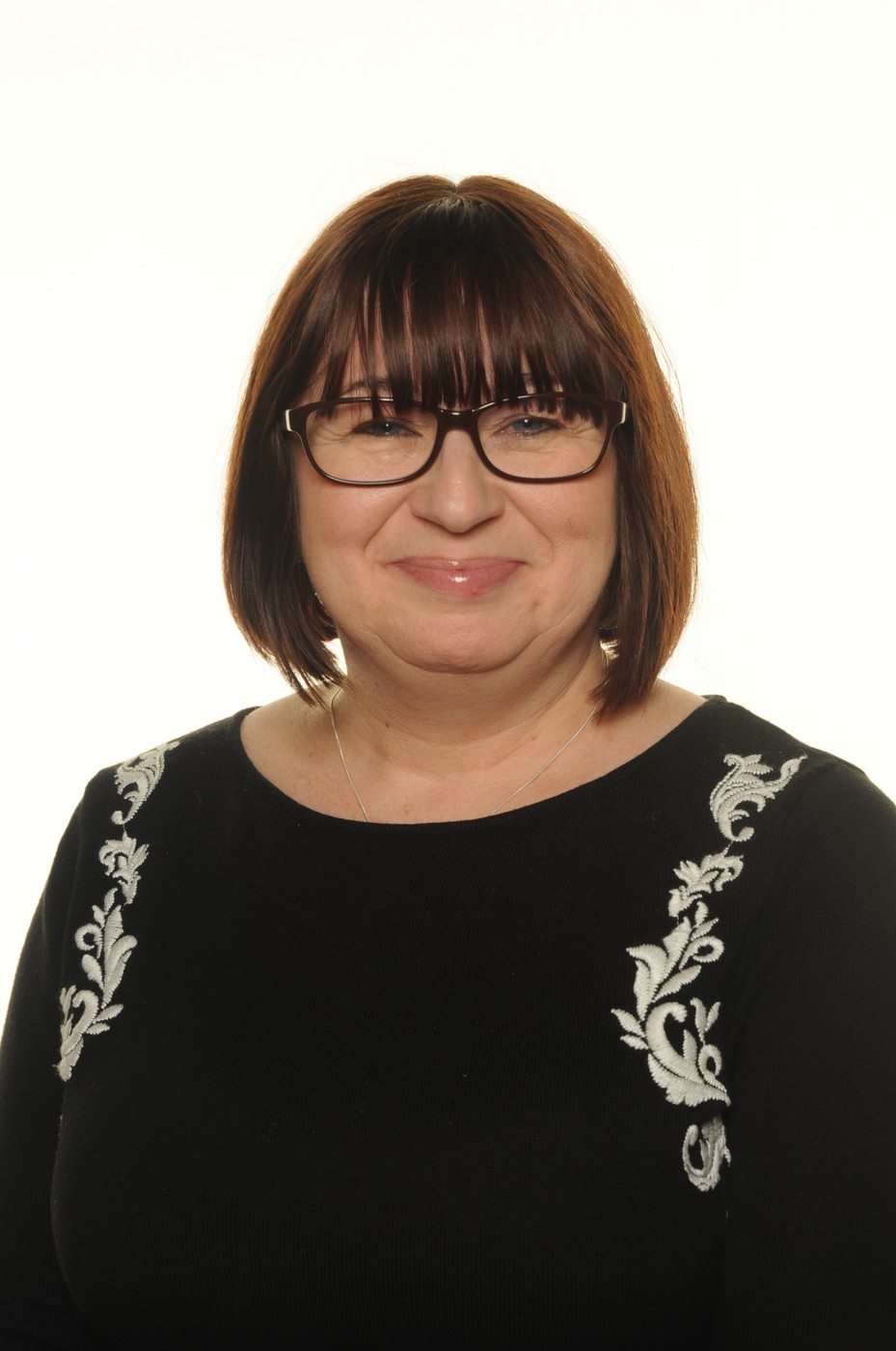 Welcome to the new website for Sacred Heart Catholic Voluntary Academy.
Sacred Heart is a Catholic Academy within the Diocese of Nottingham and the City of Leicester and is part of the St. Thomas Aquinas Trust along with other Leicester City and Leicestershire schools.
The school was formed to educate the catholic children living in the Parish of Sacred Heart in Leicester. The date 1884 is engraved on one of the original buildings of the school. We still have very strong links with the Church, our Parish Priest, Fr. John Lally and the Parish.
Our school mission statement was originally written by staff, Governors and the Parish and was recently revised by the Chaplain, Chaplaincy group and RE team. It is, as follows:
"We believe that God's spirit is at work in everyone in our community. We will provide an environment of hope, joy and fulfilment in which the skills to fulfil God's desires for us, as unique individuals, are cultivated."
I hope that you find everything you are looking for on the site, but if not, please contact us.
God bless,
Kate Hayles - Headteacher
email: khayles@sacredheart.leicester.sch.uk
ST THOMAS AQUINAS CATHOLIC MULTI-ACADEMY TRUST
My School Challenge
Scared Heart's new online learning passport for students. Designed to build student confidence and find their talent. From trying new sports to going to a theatre or art gallery, exploring the great outdoors to volunteering at school or in your area, there's loads of activities we know they'll enjoy that will set them on the path to achieving your goals, fulfilling your potential and making a positive contribution to their community. My School Challenge at Sacred Heart will enhance opportunities to accomplish our mission statement of Hope, Joy and Fulfilment, whilst also building character and resilience in all of our pupils.
Click here to view Going4Gold photos