"Pupils enjoy school and are enthusiastic about their learning. They are welcoming, especially to pupils who arrive midway through the year….Pupils behaviour outside of lessons is exemplary…Pupils have high moral expectations of themselves and others"
-
OFSTED 2014
"We believe that God's spirit is at work in everyone in our community. We will provide an environment of joy, hope and reflection in which the skills to fulfil God's desires for us, as unique individuals, are cultivated."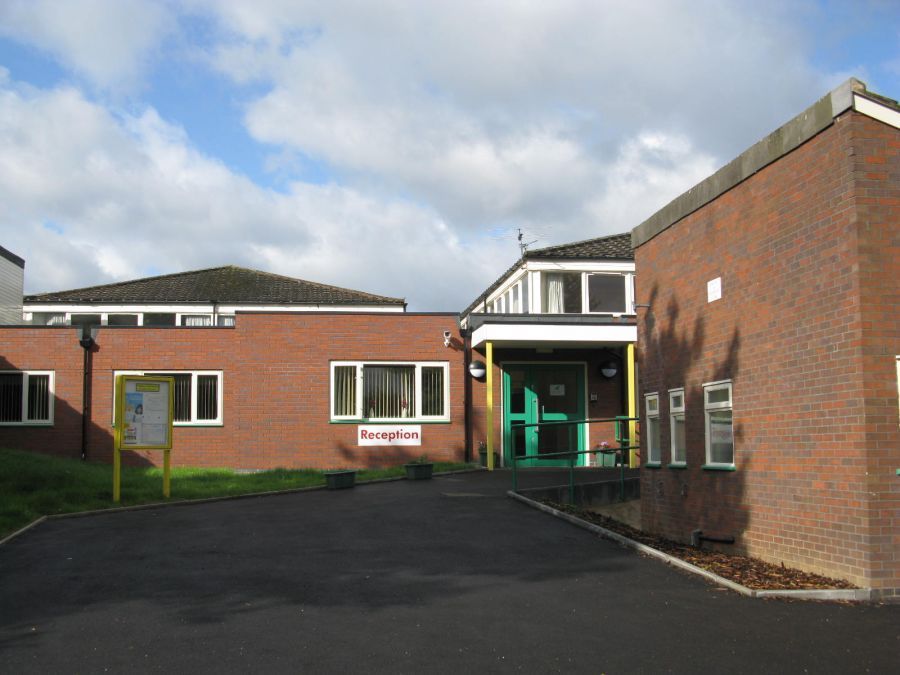 Great News! Results!
If you go to the department of education league able web site http://www.telegraph.co.uk/a/11285117#area/Leicester/138081) you will find out that the school did very well in the national tests for 11 year olds in 2014!
For example 78% of the children obtained a grade 4 or above in Reading, writing and mathematics. The national figure was 79% and the Local Authority figure was 75% In reading 89% of children obtained a level 4 or above compared to 85% in Leicester and equivalent to the national figure. 51% of the children obtained a level 5 in reading compared to 44% in Leicester and a national figure of 50%. These are the best results that the school has ever had in reading!
The writing and maths results were also very good with a slight blip in the spelling punctuation and grammar test.
The tests are only an assessment of one aspect of the life of the school. We have many new arrivals at the school and many children whose first language is not English. It is therefore ridiculous to compare us to other schools who do not have children from these backgrounds. The fact that we are able to reach the national average in these subjects is testament to the staff, children and parents who must all be working incredibly hard to reach this level.
The following is a quote from the General Secretary of the Head teachers' organisation "If we aspire to greatness in our schools we must unleash the motivation and talent of those who work in them. League tables do not do this, they distract, distort and depress. We need accountability, but it must be nuanced and informative, not crude and superficial."
Latest School Calender Events
Twycross Zoo, Yr 6

02

Jun

2015

10:00 am - 15:00 pm @ Twycross Zoo

Manor Farm, F2

03

Jun

2015

09:00 am - 15:00 pm

Foxton Locks, Yr 5

08

Jun

2015

09:00 am - 15:00 pm

Twinlakes Year 3

11

Jun

2015

09:00 am - 15:00 pm

Stonehurst Farm, F1

18

Jun

2015

09:00 am - 15:00 pm
Click here to find out about our Comenius project and Comenius mobilities.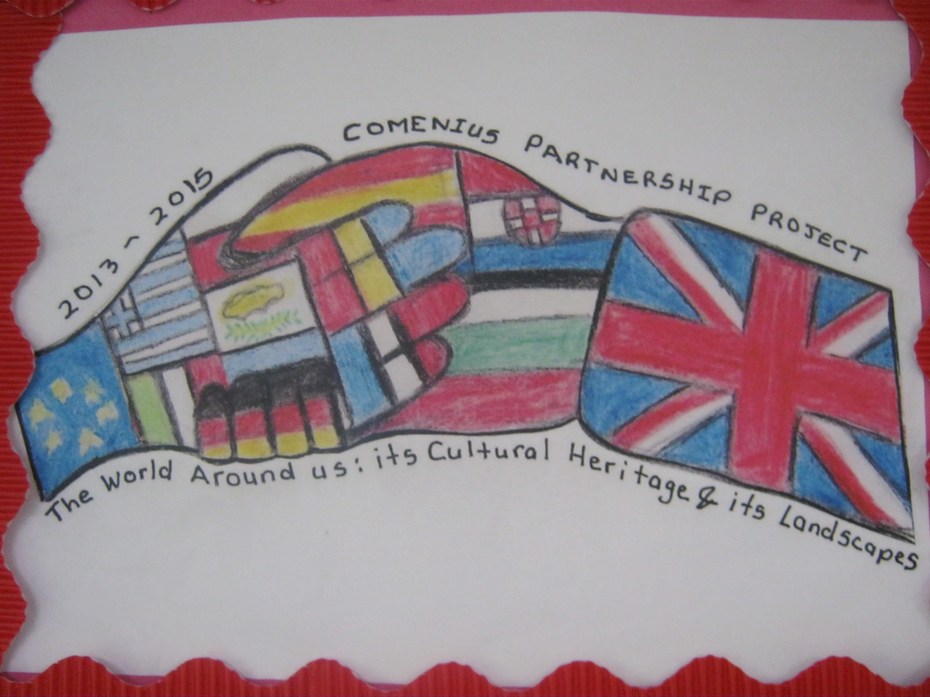 Thank you!
We raised over £1000 for FINS, LOROS. As a school we receive half the money raised and will be asking the children what they would like to buy.
Sacred Heart Catholic Voluntary Academy News
News Page »