"This

is a good and inclusive school where pupils enjoy their learning. All groups of

pupils, from the least to the most able, achieve well. Pupils from a diverse range of cultural backgrounds work together harmoniously." OFSTED 2010
"We believe that God's spirit is at work in everyone in our community. We will provide an environment of joy, hope and reflection in which the skills to fulfil God's desires for us, as unique individuals, are cultivated."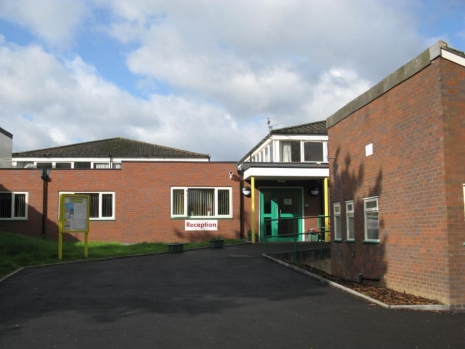 Attendance 95.7%!
Congratulations and many thanks to everybody for all your efforts in getting your children here on time and making the effort to avoid term time for holidays and not allowing your children to stay at home with minor sniffles! The current figure of 95.7%
Many thanks to Mrs Ellingworth in the office for keeping on top of the work, checking the late arrivals the phone calls and meetings are not everybody's favourite but we can see the impact on the children's education. Keep it up!
Latest School Calender Events
Year 6 trip to Kingswood

10

Nov

2014

08:00 am - 14 nov, 15:00 pm
Calendars page(s):
School Calender >>
Click here to find out about our Comenius project and Comenius mobilities.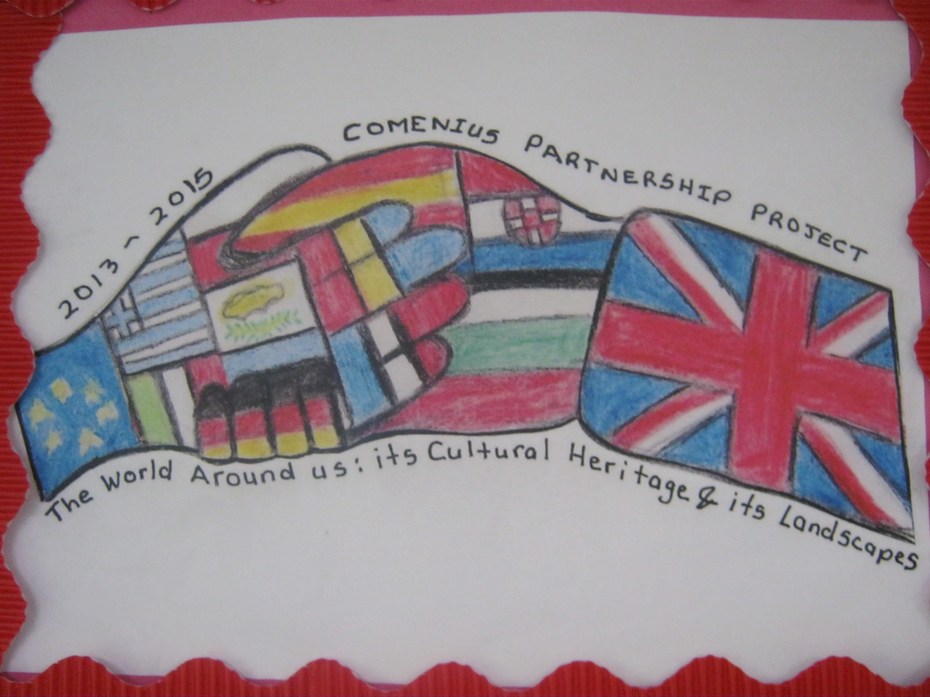 Thank you!
On Friday 26th September, Mrs Palmer organised a coffee morning in our school to raise funds for the McMillan Nurses. Many of our families came and we had a nice time together, whilst at the same time raising nearly £400 to help the McMillan Nurses.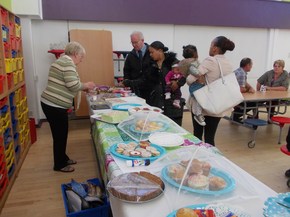 A big thank you to all the children in Key Stage 2 who took part in our sponsored Disco. You raised a massive £749.15!!! Thank you once again for your on-going support.
Sacred Heart Catholic Voluntary Academy News
News Page »