A letter form Mr Lockyer about the return to school on June the 1st for children in:
Foundation 1- Mrs Jackson
Foundation 2- Mrs Rummery, Ms Forryan and Mrs Khakhar
Year 1-Mrs Sexton, Mrs Amphlett and Mrs Boyd
Year 6- Mrs Southall, Miss Chapman and Mrs Noronha
ONLY THESE CLASSES WILL RETURN
Coronavirus (Covid19) Guidance
Please select the language you require below
For the children in school today we have been busy doing our learning packs and planting sunflowers. We're going to see who will grow the tallest sunflower over the next few weeks. We also made some sunflower crafts and had a paper plane flying contest. Mr McFeeley beat us all!!!
Please make sure that you only bring your children to school if:
You are classed as a key worker or we wrote to you

You have registered onto the Government website

They are fit and healthy and nobody in your house is self isolating

THERE IS ABSOLUTELY NOBODY ELSE WHO CAN LOOK AFTER THEM
We are just trying to keep everyone in our school community safe and well.
God bless.
Kate Hayles - Headteacher
email: khayles@sacredheart.leicester.sch.uk
Download a copy of the Wednesday Word - 3 Week - Speci
HOME LEARNING
Returning to School and
Key worker children
The list below shows the ZPD of AR green and orange books. It may help you choose something suitable for your reading ability. But the MOST important thing at the moment is that you LOVE reading.
Awards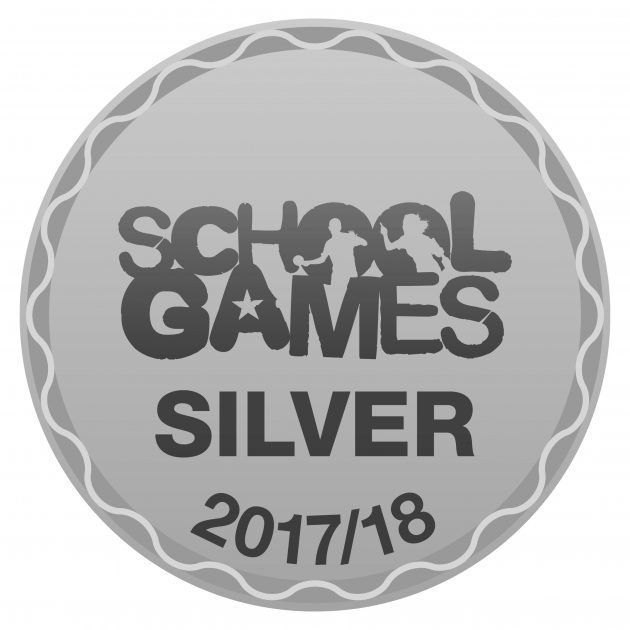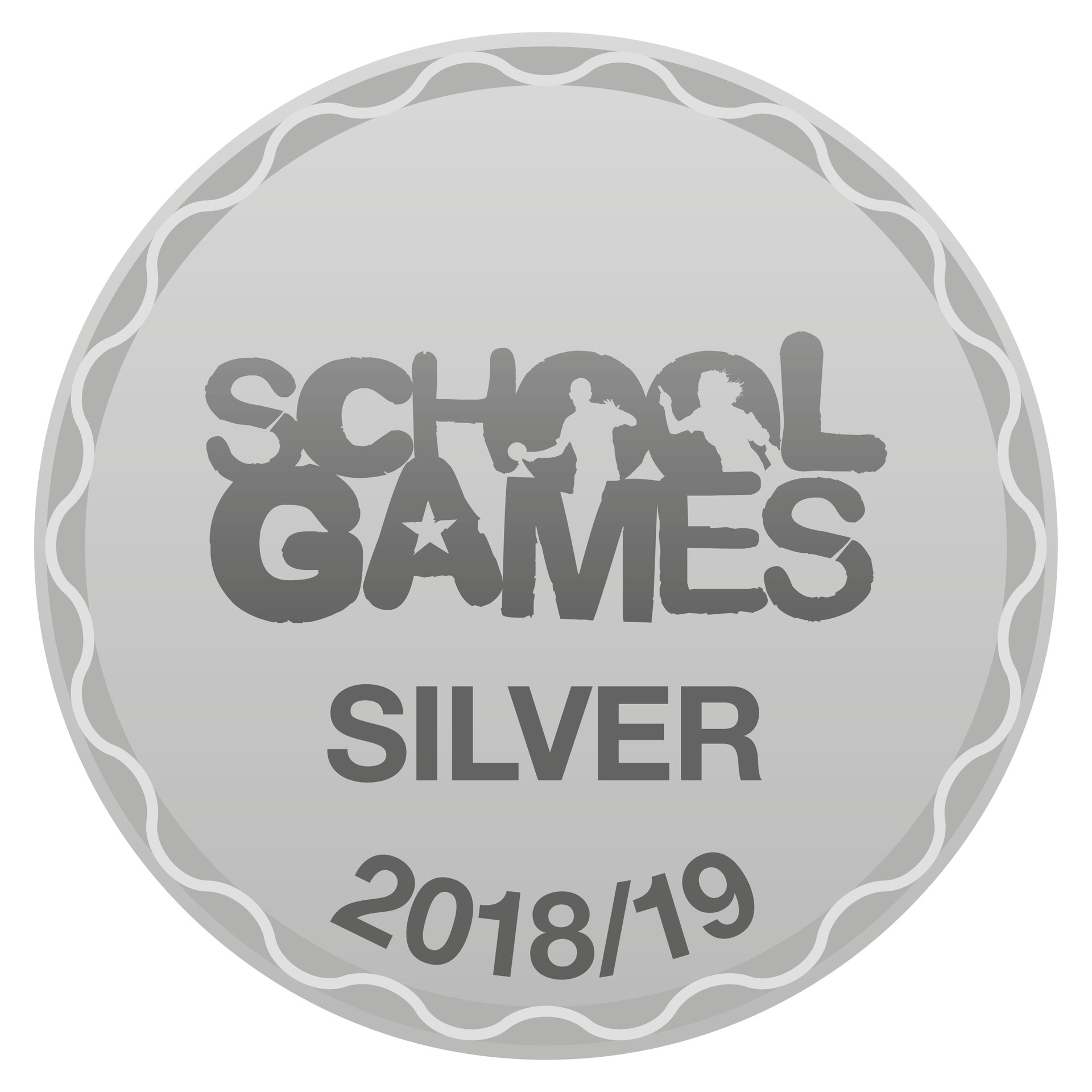 Latest School Calendar Events
Half Term

25

May

2020