Year 5 Curriculum Plan
Our English learning is all based around quality texts
World Book Day
We had a wonderful day celebrating all things reading! We wrote and perfomed play scripts based on The Wizard of Oz, Miss Kalifa's favourite book.
Maths Day
We were set a series of challenges which we had to solve to help Mr Rockerfeller protect his fortune from the notorious villain, V. We worked together to outwit V, showing resilience, maths brilliance and team work.
Year 5 'Codes4Drones' workshop
The children all had an amazing time learning coding to make their drones fly and move in patterns such as squares. We all learned lots about algorithms, and some of us definitely want to work in coding when we're older!
We made beautiful Christmas cards in our Mandarin lesson with Mrs Jackson
World War 2 Art and Design Technology work October 2021
We really enjoyed our topic about World War 2 and learnt so much about the past.
In art, we made paintings of the Blitz by building up layers on top of a painted background.
In Design Technology, we made replicas of the medals awarded to the pilots who took part in the Battle of Britain.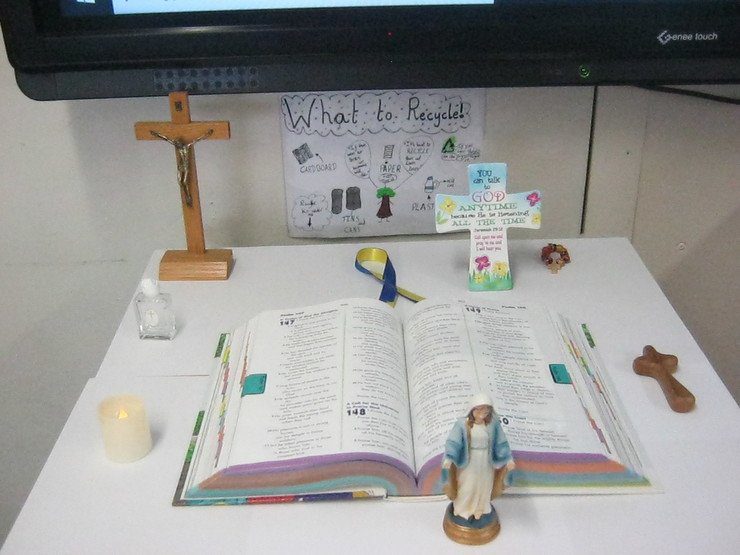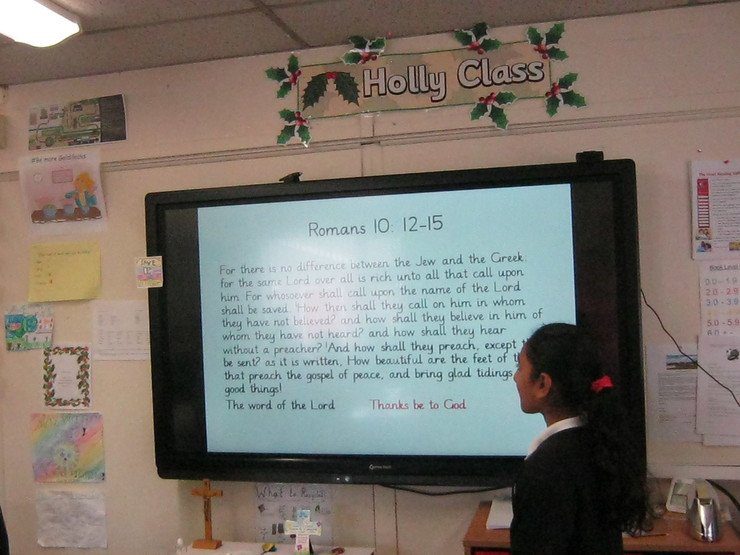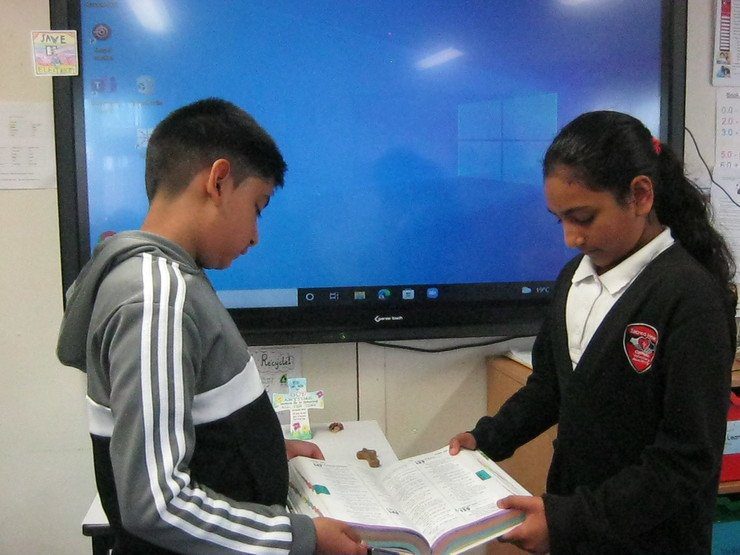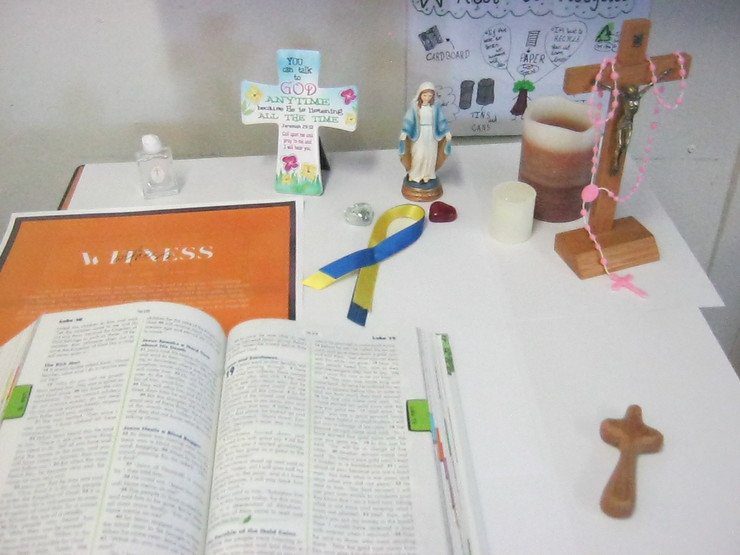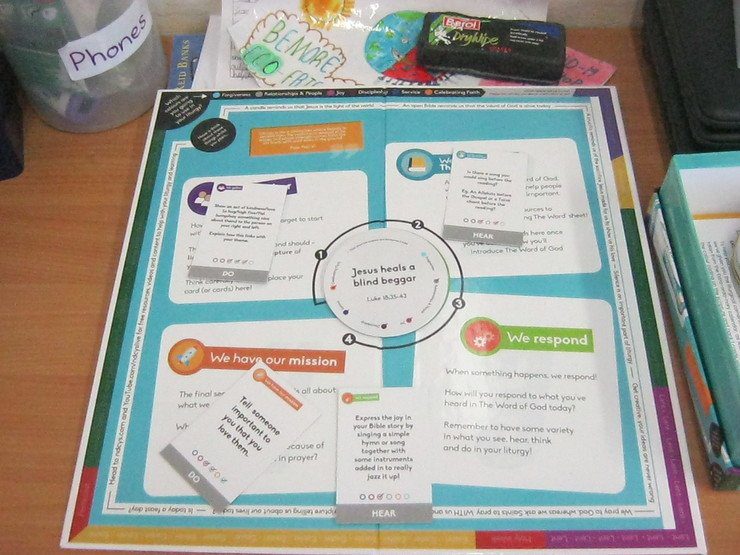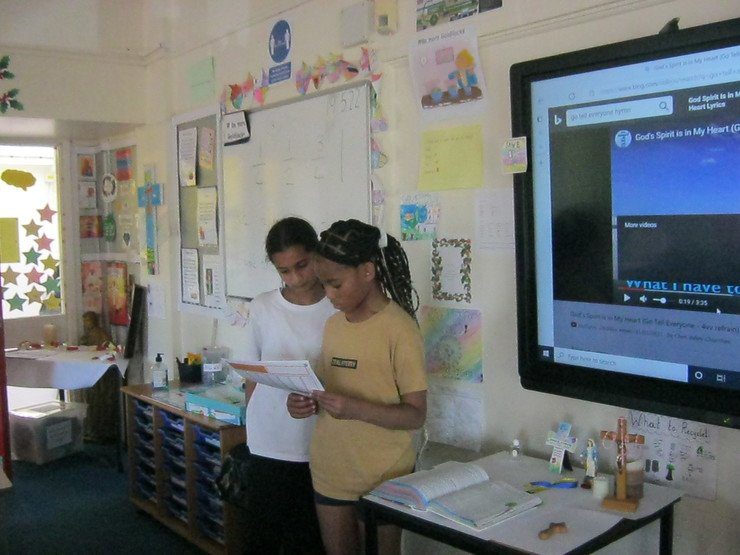 24.3.22
Theme: Almsgiving
4.03.22
Theme: Forgiveness
25.01.22
Theme: Challenge
12.01.21
Theme: Discipleship
16.11.21 and 17.11.21
Theme:Youth
27.10.21
Theme: Individuality
13.10.21
Theme: Diversity
29.09.21
Theme: Inclusion
15.09.21
Theme: Belonging
08.09.21
Theme: Encounter