Welcome to Year 1
Year 1 Phonics
Learning Phonics is a huge part of learning in Foundation and Year 1. Please read daily to help your child learn and revise. The children will be learning new sounds through the year and the more they practise the more confident they will become.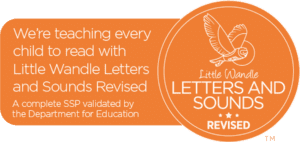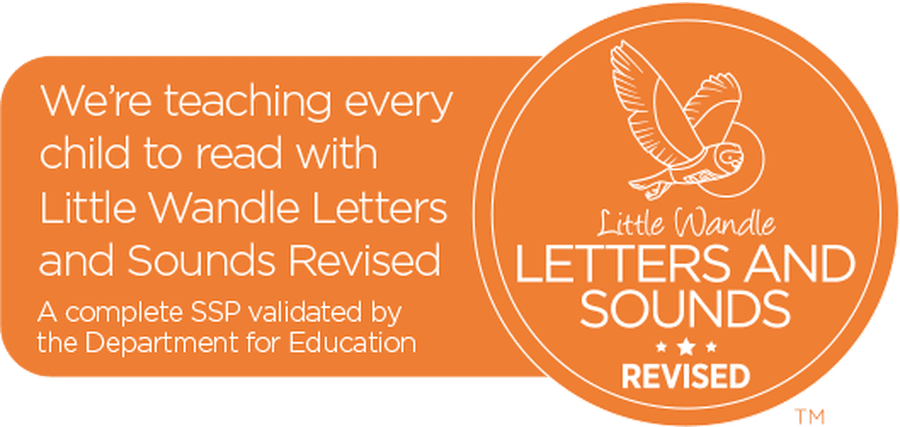 Art in year 1
In Art we have been exploring how to mix primary colours to create secondary colours. We used inspiriation from artists like Beatriz Milhazes and Bridget Riley. We used our skills to create a range of shapes and lines and finally created an 'Opt Art' Christmas themed display.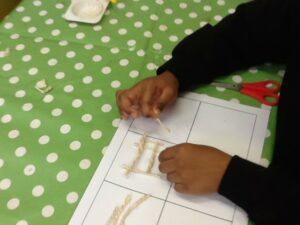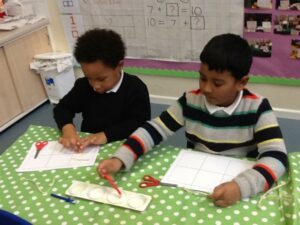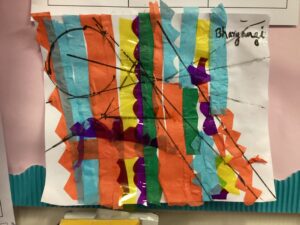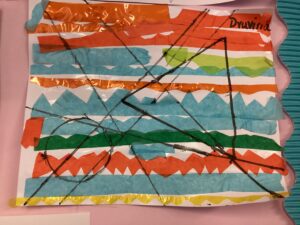 World Book Day 2023
We celebrated the joy of sharing books this year by dressing up as sharing the stories our characters were from. We then heard the story 'Emerald Forest'. After we used our ART skills to create our very own Orangutan. Take a look at our super creations we even made!
Maths Day 2022
Our Maths day was based on the theme of 'Maths is Everywhere'. We looked at how Maths is all around us! Year One then focused on arrays and counting in 2s. We looked at different arrays and how they help us to count a set of objects quicker. When counting in 2s we looked for the patterns is makes a number square and thought about what we noticed. After lots of counting in 2s we then looked at the arrays on LEGO (Maths is even on our toys!). Using the Lego we developed our Art skills and create some printed pictures using the LEGO and tried to make patterns or even letters.
Design and Technology
In Design and Technology we created our very own moving story book based on the rhyme 'Humpty Dumpty'. The children used cutting techniques and assembled the pieces together. We created a mechanism to move the pictures in directions to retell the rhyme using the book.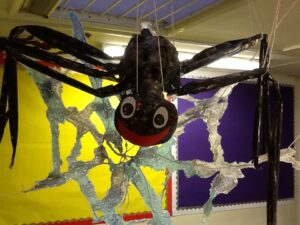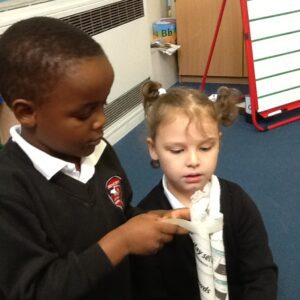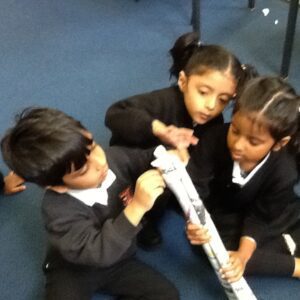 .
Merry Christmas to our Sacred Heart community and beyond! Ho!Ho!!Ho!!!
Merry Christmas everyone!!