Say Hello to our class visitors.... The Elves!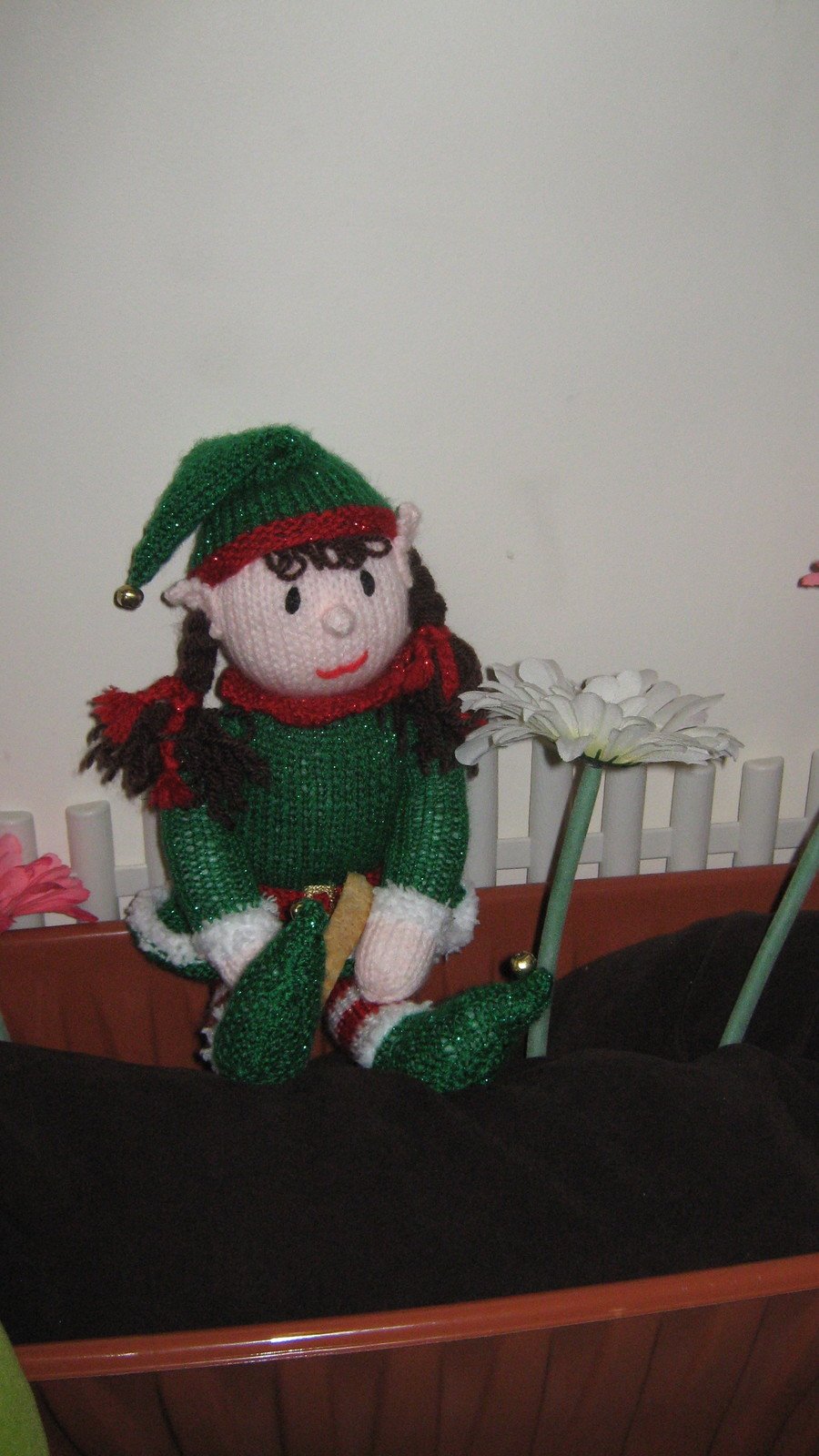 We have had visitors arrive in our year 1 class. They have been exploring our classrooms and leaving special treats in our drawers. They are on a special job from Santa!
Our year 1 Sports trip was great fun, we met with other schools and listened carefully to the student from St Paul's. We got to try different activities and worked with others. The children had a great day!
Year 1 Instructional Writing
Year 1 are very excited about their instructional writing at the moment. They have learnt a recipe and put it into practice. Tomorrow they will write out their instructions and we will show you some of their talented and well presented writing!
WILD THINGS!!!
Our current topic is 'Wild Things' where we have learnt about all different types of animals including reptiles, mammals, birds and amphibians. We loved our visit from Zoolab where we got to handle animals including a giant snail, a corn snake, a gecko, a rat and a scorpion! We could group the animals into carnivores, herbivores and omnivores and we learnt that a rat has more bones than a human and that a gecko can grow another tail if it loses it. We are looking forward to producing some great writing on this!
Year 1 Wow Work Autumn Term
Matilda is 30!
Matilda thought she was an ordinary school girl until she discovered her magical powers! Year 1 have made magical potions to create their perfect teacher. Their ingredients included adjectives such as kind, helpful and beautiful.
Maths
This week we have been learning about Ordinal numbers. We have had races, timed challenges and also made friendship bracelets. We talked about the order of the colours. If you see us wearing out friendship bracelet ask us what the colour of our 4th bead is or what position the blue bead is.
Prayer Stones
We have been making prayer stones in year 1. The children chose a stone, painted it and decorated it with their names. Whenever they have someone to pray for they will place the stone on our class alter and we will say a special class prayer for them.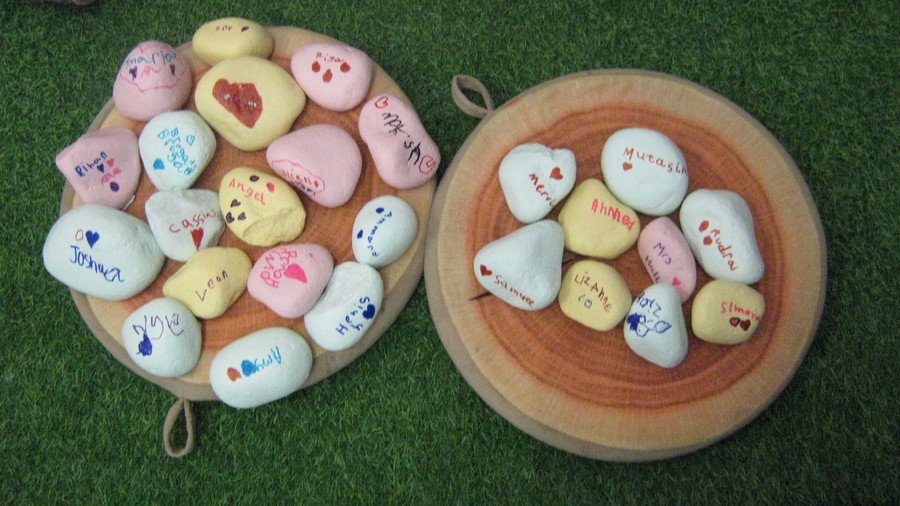 Year 1 SSPN Sports Festival
Willow Class make a super start to ICT
Year 1 Fire Safety Assembly
Our time in Foundation 2
Our Autumn learning
This Autumn we have been very busy using our lovely new classroom resources.
We have been learning all about of the changes we see in Autumn. We explored lots of natural items like crunchy colourful leaves, shiny conkers and acorns, huge pumpkins filled with seeds and prickly pine cones. We also learnt about how hedgehogs hibernate in the Autumn time. We enjoyed learning the story of Ned the Hedgehog and were all very pleased when he finally found a home in a big pile of leaves.
We have been busy singing, building, dancing, painting in lots of other ways too.
Here are some of the things we have been doing.
Shapes, shapes, shapes
In Maths we have been learning all about shapes. We have been singing songs, building shapes, hunting for shapes on the playground and describing them to each other. Ask me about which shapes I know. Can you find any on your way to school or in your home?
RE- Birthdays
Our latest topic in RE is all about Birthdays. We had special party to celebrate Pete the Cat's 5th birthday. The children made cakes and cards, decorated the home corner, wrote party invitations and of course sang happy birthday to him.
In the next few weeks we will focus on another special birthday. The children will learn about the first Christmas when Jesus was born. We will be making advent wreaths, decorating the classroom, singing songs, learning the Nativity story and of course preparing a performance to show our families.