Year 1 - Willow and Sycamore Class.
Phonics - Your Child will be completing the phonics check in the Summer term. This is where they need to use their phonics knowledge to read real and nonsense words. We are working hard with the children on learning these sounds and would love for them to practise using them at home. Below are some websites with games for the children to play and advice for parents.
https://www.oxfordowl.co.uk/home/reading-site/expert-help/phonics-made-easy - On this website you can click on the 'say the sounds' tab and they will read the sounds out to you. This may help your child with any sounds they are still unsure of.
https://www.phonicsplay.co.uk/freeIndex.htm - Your child will need to aim for phase 5 games by the Summer term.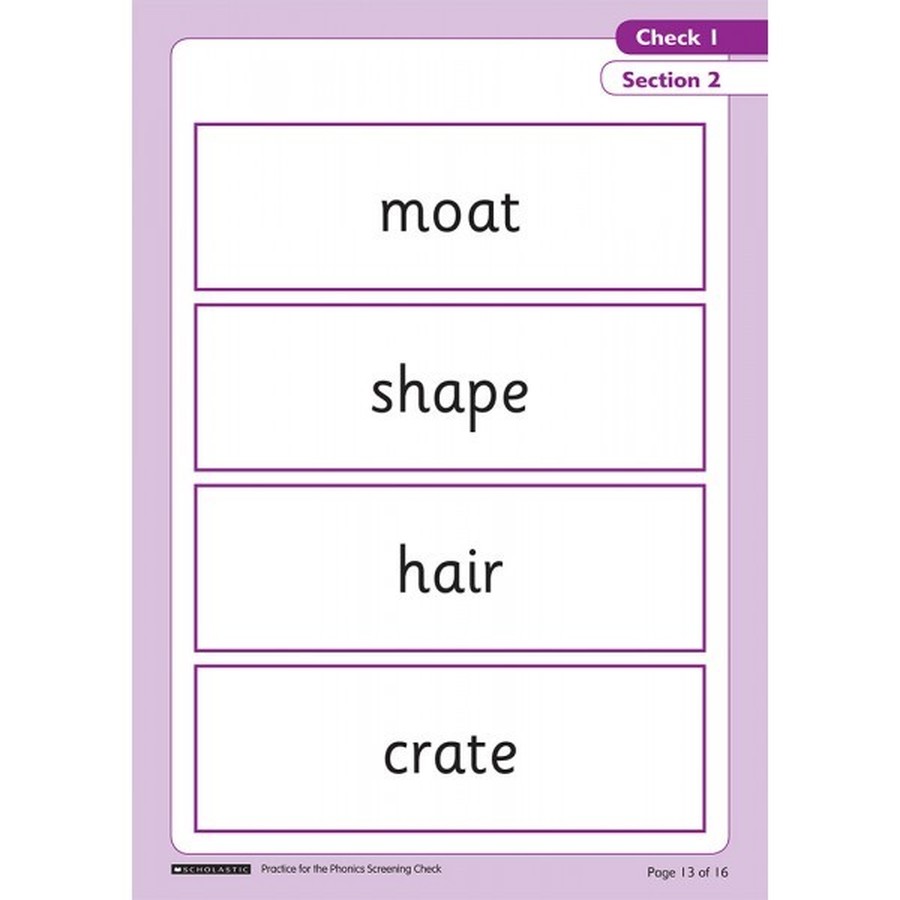 Reading Elves - We have had some visitors in our classroom since 1st December. They bring excitement each day and we never know where they are going to hide! Each day our class elves have been leaving a different child in our class a Christmas story for them to take home and share with their family. We hope you are enjoying magical Christmas story times at home. Keep looking out for those elves! Who will get tomorrows present?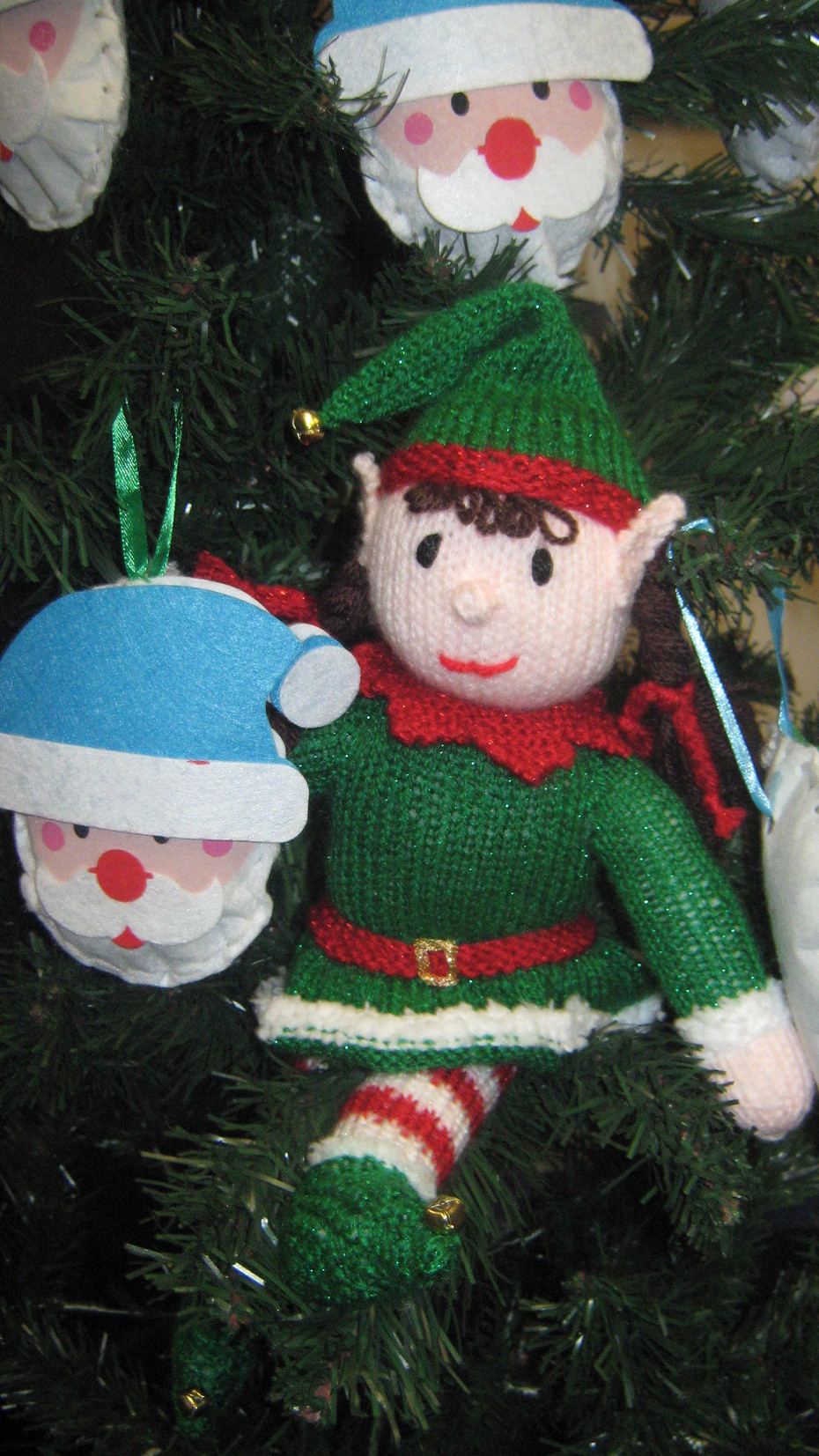 This half term our Cornerstones topic is Splendid Skies. We have been learning about different seasons and the weather in each season.
Winter Wonderland Trip to Snowdome! Our fun filled day. We played in the snow, saw Santa and his friends and even saw real reindeers!
Art - Christmas Decorations day - We started December with a whole day of making! We have been learning how to sew and made wonderful decorations for our class Christmas tree.
We have been learning about Memories in our Cornerstones topic. We are making memories by planning for a Teddy Bear's picnic. On the 5th October we practised making sandwiches and talked about what different types of sandwiches we would like to have.
Cornerstones - Memory Box - History
We have been looking at playground games from the past. We watched a video showing what people used to play with and then we went outside. We played marbles, hopscotch, skipping and practised throwing a beanbag and trying to clap before catching it again.
Roald Dahl Day -
As a school we spent a day looking at Road Dahl texts. In year 1 we looked at Charlie and the Chocolate Factory. We learnt about our senses in Science and described chocolate using our 5 senses.
Year 1 Curriculum Plan for the Autumn term
Our time in Foundation Stage 2.