How To Access Holly and Rowan Home Learning
Log in to your School Jotter account on the main page of the website.
You will see tabs like these below. Click on 'Learn' and then the 'Year 5 Rowan' learning site.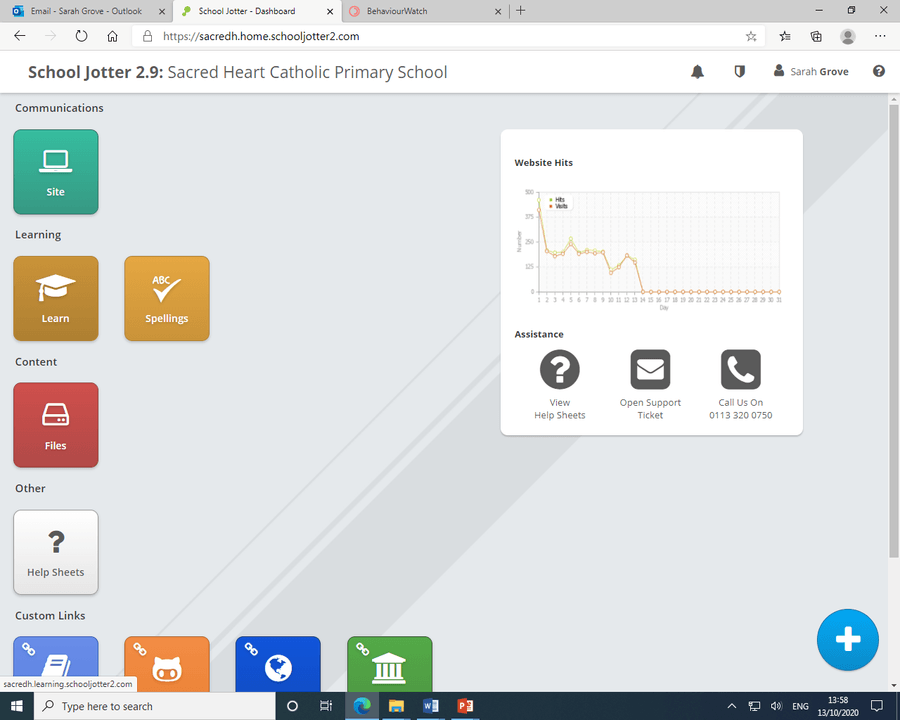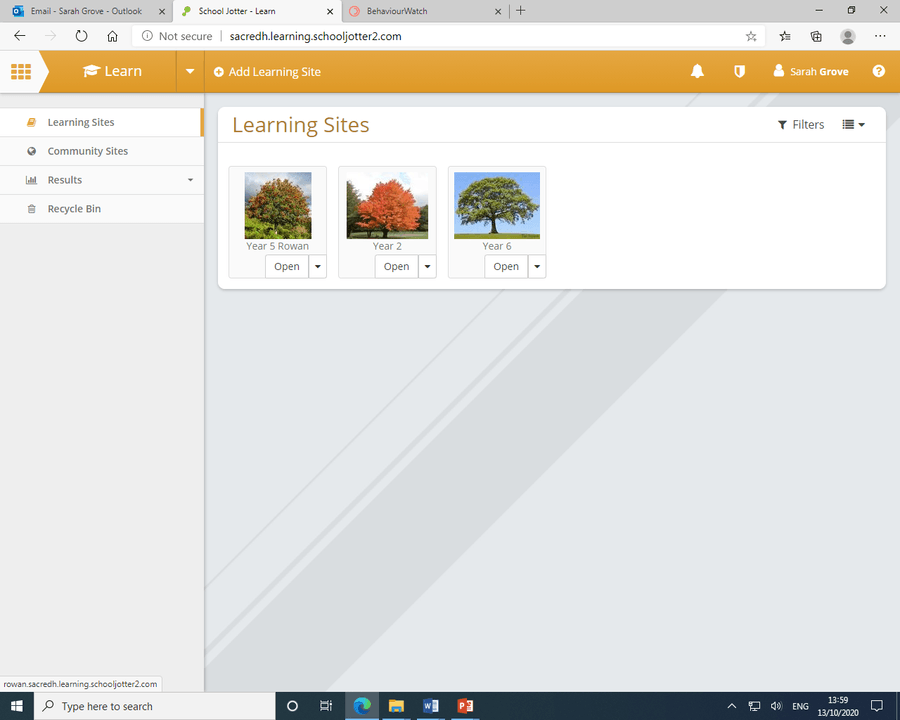 Year 5 'Codes4Drones' workshop
The children all had an amazing time learning coding to make their drones fly and move in patterns such as squares. We all learned lots about algorithms, and some of us definitely want to work in coding when we're older!
Our English learning is all based around quality texts......
Year 5 English Curriculum Plan
Year 5 Maths Curriculum Plan
Whole Year Curriculum Overview
15.09.21
Theme: Belonging
08.09.21
Theme: Encounter