Year 5 English Curriculum Plan
Year 5 Maths Curriculum Plan
Year 5 Wider Curriculum Plan
Year 5 have been using their statistical knowledge to measure rainfall
Rowan and Holly have been budding actors and actresses. They have loved role playing being evacuees and German soldiers during our World War 2 topic.
Holly and Rowan did a fabulous job reciting the work of Charles Causley and Michael Rosen. We are a poet and we didn't even know it!
Meet the Teacher PowerPoint
For any parents who were unable to attend the meeting please see the PowerPoint below. If you have an concerns feel free to speak to Mrs. Lee after school or leave a message for her at the office and she will call you back. Thank you
Our Time in Year 4
In our Science topic we have been exploring sound!
As part of our RE topic, Year 4 went to Sacred Heart church to have a talk with Deacon Bill about confirmation.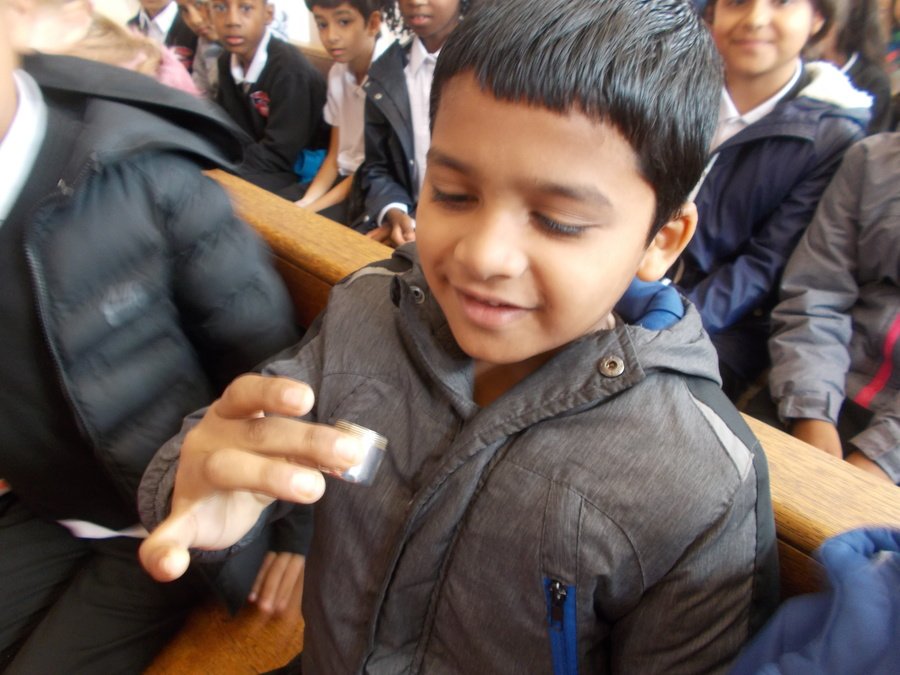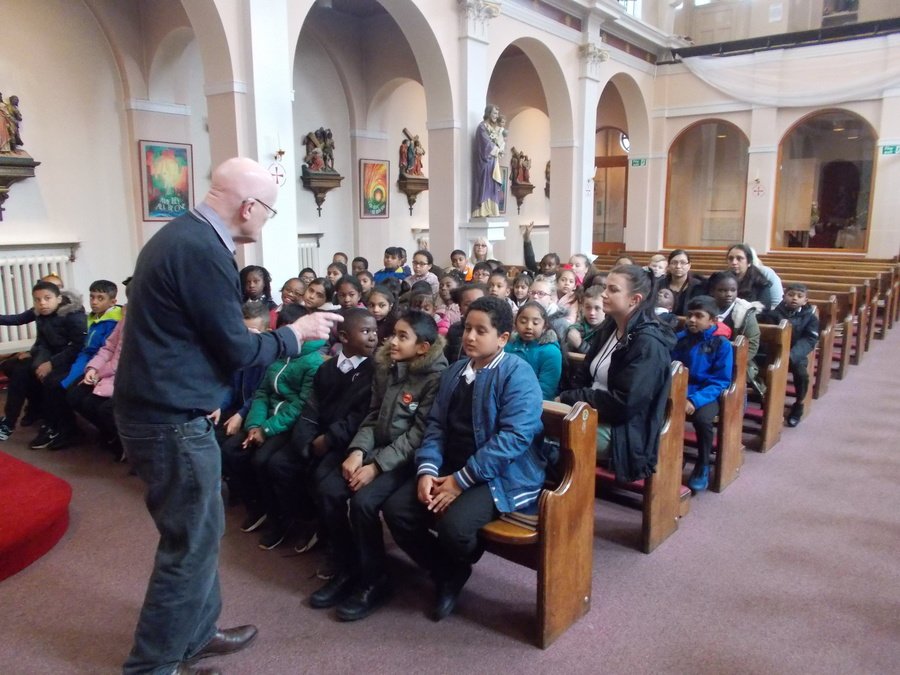 our time in year 3
Fashion from around the World - Part 1
Fashion from around the world - Part 2
Elm Class had an amazing World Book Day - Can you spot all the characters from Harry Potter?
The children created some amazing projects as part of our Egyptian topic.
Children using cubes to solve Multiplication and Division problems.
WARWICK CASTLE - PART ONE!
WARWICK CASTLE - PART TWO!
2D and 3D shapes!
GET MEASURING
The Whole Truth
Drama to discover the truth when a brother lied to his sister.
Can you guess which character is fibbing?