Clubs
Breakfast Club
Our breakfast club starts at 8:15. For £1.50 your child will be given a healthy breakfast of:
Toast, a choice of cereal and fruit juice.
The children also have time to play games, read books and draw after they have had their breakfast.
Our breakfast club is sponsored by: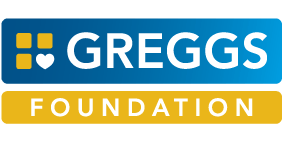 After School
We have many sports and activity clubs running after school this term. To find out if there are any spaces available please speak to Mrs Bond in
the Office. Thank you.
Please make sure that your child is collected promptly at 4pm if they are in an after school club- thank you.
Parents learning English
Mrs Sharma runs an English class on Tuesdays after school in Oak classroom- please see her if you'd like to join.