Welcome to Year 3
Year 3 Curriculum Plans
On our return to school after lockdown, week 24 will now be an 'Assessment Week'.
This means there will be some adjustments for weeks 24-26
Year 3 English Curriculum Plans
.Year 3 Maths Curriculum Plans
Whole Year Curriculum Overview
LATEST NEWS BY SILVER BIRCH
The children from Silver Birch investigated important issues from around the World, UK and our school. They then discussed the problems and considered possible solutions. The children then wrote persuasive arguments on why their issue was the most important. Finally, they presented this to the rest of the class. This is what they had to say:
Silver Birch thought about all the different food groups they have on their plate during Christmas Dinner. We also wore our Christmas jumpers and celebrated the end of the Autumn term.
Volcano Experiment.
What makes a volcano? Where are they? What happens if they erupt? How are they created?
These are some of the questions Silver Birch investigated. We then decided to make our own.
Year 3 have been busy looking at Australia and Aboriginal Art. The children painted dots using twigs, sticks and cotton buds.
We all celebrated the upcoming Easter holidays with a Lent day at school. In Maple class, the children were focusing on the tenth Station of the Cross. We learnt a lot about the story of Jesus being stripped of his clothes on the way to Calvary. We then created together a beautiful collage of this station to share in Liturgy.
Junk Modelling Doll's House
In Maple Class, we made our own doll's houses out of cardboard! The children cut out spaces for windows and doors, and created their own people with lollipop sticks, pipe cleaners and pens. We then used doll's house furniture to do some small world play. It was loads of fun!
We have been studying poetry in Year 2, including the poem The Owl and The Pussycat. In this poem, the children noticed that the boat used to sail in was described as 'pea green'. We decided to make a colour wheel to explore shades of colour, and thought about how we could liken colours to other objects to describe their shade. We thought of ideas such as sunshine yellow, strawberry red and mint ice cream green!
In Maple Class, we explored different microhabits around the school. We found lots of exciting places to investigate, such as under rocks, sticks, leaf heaps and inside tree caverns. The children enjoyed finding out about animals that live in these microhabitats, and seeing whether they are dark, light, damp or dry.
Wider Curriculum plans for the Autumn term
The children in Maple Class had a super time learning about other langauges. We spent the day learning French, and had some time making a collage of the flag, learning some French food words and tasting croissants! The children also translated some French stories as they were read to them, and spoke to each other most of the day using short French phrases!
Who put the colours in the rainbow?
We have had a fantastic start to Year 2. The children read all about our 'Creator God' in their Bibles last week, and decided to use oil pastels and chalks to create their own 7 day 'Creation Story' picture.
Hit the Bullseye!!!
World Book day 1st March 2018 -
In year 1 we had a fairy tale theme. The children dressed up as characters from either Little Red Riding Hood or Snow White and the Seven Dwarves. The children enjoyed our catwalk. Many children bought in books for our Giant Book Swap, swapping an old book for a new one, with lots of children coming in to school at the end of the day to buy a pre-loved book. We hope they went home inspired to read!
ZOOLAB MAKE A VISIT TO YEAR 1!!!
As a finale to our fascinating topic of Paws, Claws and Whiskers a traveling zoo visited our Year 1 children to give them the opportunity to come face-to-face with a variety of animals. These included a Giant Snail, a Millipede, a Scorpion, a Corn Snake, a Gecko, and a Rat.The children got to ask many questions to our animal specialist. They gained so much knowledge about the difference between carnivores, herbivores and omnivores. They also learnt about differences between mammals, insects and reptiles. The children were amazed by the fact that the Corn Snake has approximately 4000 muscles and 450 small bones. Some of their favourite facts included the Gecko being able to regrow his own tail and the Millipede surviving by tasting so disgusting that other animals wouldn't want to eat it! SUPER EXPERIENCE!!
Paws, Claws and Whiskers - A real life Veterinary Nurse Visits Year 1
Jelisa, brought our topic to life by explaining the work of a Veterinary Nurse. The children got to experience wearing surgical gowns, using a Stethoscope, x-rays and bandage tape among other things. We also got to see a real life round worm from inside a dog's intestine and some Cat's teeth that had been extracted by the dentist at Jelisa's place of work. What an exciting and informative afternoon!
Year 1 ICT - Pictograms, designing dinosaurs and decoding.
READING BUDDIES - YEAR 1 and YEAR 5
Reading is the gateway to learning. The earlier children can access the curriculum through their reading skills the better their development will be. Both Year 1 and Year 5 have developed their decoding (Spelling) skills and their comprehension skills. The Year 5 are great at asking the Year 1's about their understanding of their reading books. GREAT WORK!!!!
Phonics - Your Child will be completing the phonics check in the Summer term. This is where they need to use their phonics knowledge to read real and nonsense words. We are working hard with the children on learning these sounds and would love for them to practise using them at home. Below are some websites with games for the children to play and advice for parents.
https://www.oxfordowl.co.uk/home/reading-site/expert-help/phonics-made-easy - On this website you can click on the 'say the sounds' tab and they will read the sounds out to you. This may help your child with any sounds they are still unsure of.
https://www.phonicsplay.co.uk/freeIndex.htm - Your child will need to aim for phase 5 games by the Summer term.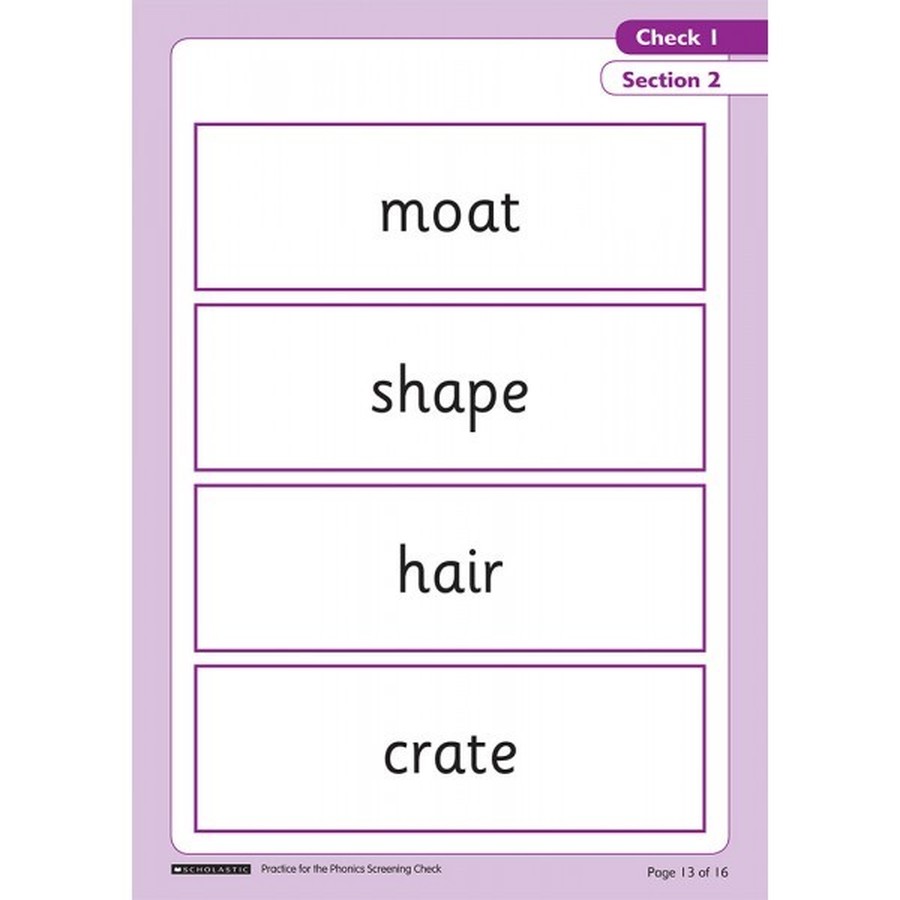 Reading Elves - We have had some visitors in our classroom since 1st December. They bring excitement each day and we never know where they are going to hide! Each day our class elves have been leaving a different child in our class a Christmas story for them to take home and share with their family. We hope you are enjoying magical Christmas story times at home. Keep looking out for those elves! Who will get tomorrows present?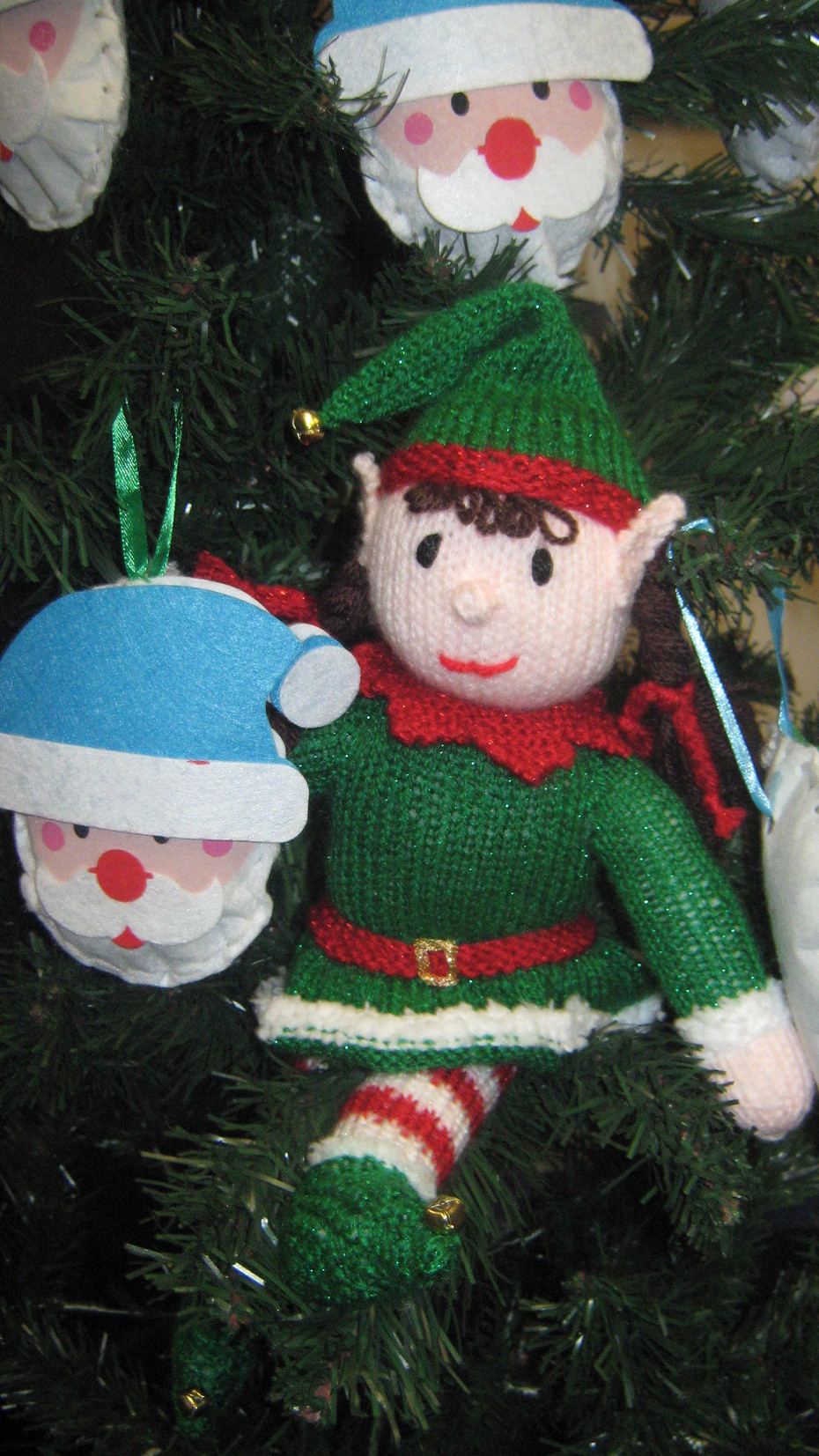 This half term our Cornerstones topic is Splendid Skies. We have been learning about different seasons and the weather in each season.
Winter Wonderland Trip to Snowdome! Our fun filled day. We played in the snow, saw Santa and his friends and even saw real reindeers!
Art - Christmas Decorations day - We started December with a whole day of making! We have been learning how to sew and made wonderful decorations for our class Christmas tree.
We have been learning about Memories in our Cornerstones topic. We are making memories by planning for a Teddy Bear's picnic. On the 5th October we practised making sandwiches and talked about what different types of sandwiches we would like to have.
Cornerstones - Memory Box - History
We have been looking at playground games from the past. We watched a video showing what people used to play with and then we went outside. We played marbles, hopscotch, skipping and practised throwing a beanbag and trying to clap before catching it again.
Roald Dahl Day -
As a school we spent a day looking at Road Dahl texts. In year 1 we looked at Charlie and the Chocolate Factory. We learnt about our senses in Science and described chocolate using our 5 senses.
Our time in Foundation Stage 2.